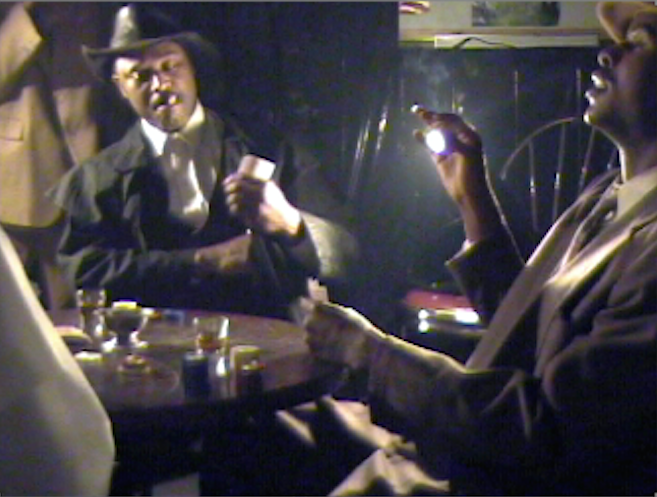 (CLICK BELOW TO WATCH OUR DOCU-DRAMA AND ENJOY!)
TAKE ME BACK TO BEALE
THE DOCU-DRAMA (BOOK III)
TAKE ME BACK TO BEALE-BOOK III is Part 3 of the Docu-drama trilogy that chronicles the 100-year history (1901-2001) of blues, jazz, and culture on Beale Street, the legendary "Home of the Blues".
All of the events in this Docu-drama have been meticulously researched and have been proven to be factually accurate to happenings and music on Beale Street, from 1901-2001. ( Hubpages/muchsuccess by Robert Odell, Jr.)
TAKE ME BACK TO BEALE garnered an Award in the Memphis Indie Film Festival as "the film with the greatest audience attendance", as reported by the Memphis Commercial Appeal newspaper!
TAKE ME BACK TO BEALE was selected for a successful 7-year run on the Memphis local T.V. Channel 46.1. (TTEN ENTERTAINMENT NETWORK)